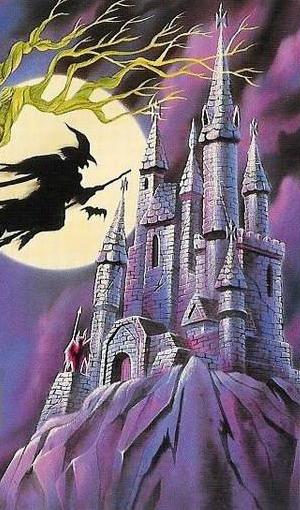 The Castle of Illusion is an enchanted castle home to the evil witch Mizrabel and it is both the titular location and final level primarilly featured in the 1990 Disney videogame Castle of Illusion (also known as Castle of Illusion starring Mickey Mouse). It also appeared in the Disney game Epic Mickey: Power of Illusion. This is where Mickey Mouse defeats her here and rescues his beloved girlfriend Minnie Mouse.
Within and throughout the entirety the Castle of Illusion itself are areas called "Rooms of Illusions", bewitched chambers specially designed to trap prisoners and to decieve Mizrabel's enemies through simply magic and trickery.
Gallery
Community content is available under
CC-BY-SA
unless otherwise noted.